Cruz Supat, Here's All You Need To Know About This Musician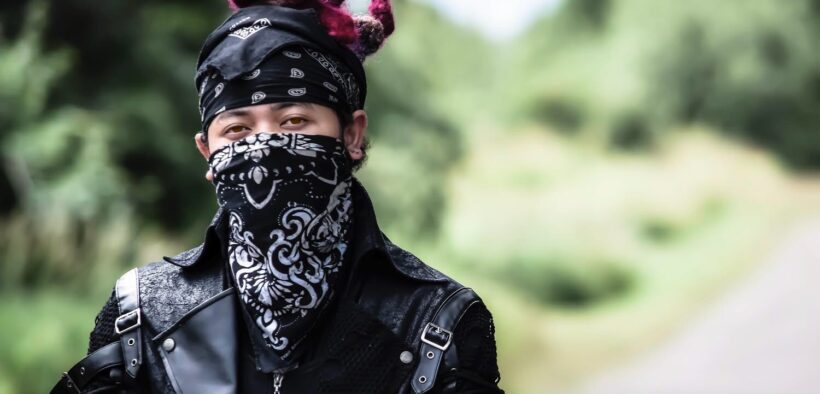 Cruz Supat is a hybrid genre American rap artist/songwriter who was born on November 12 in Kingston, Jamaica and also brought up there. He is best known for his discrography Broken Dreams LP (2022), Skewed Loyalty EP (2022), Innovation EP (2010), Moving tha Knight Mixtape (2016), Blood Sins and Tears (2017).
Name : Cruz Supat
Date of Birth : November 12
Age (as of 2022) : Not published
Birthplace : Kingston, Jamaica
Nationality : American
Gender : Male
Occupation : Rapper, Musician, Artist
Albums : Blood, Sins & Tears, Broken Dreams, Skewed Loyalty, Innovation
Star sign : Scorpio
Started Journey From : 2010-present
Net Worth : $1 Million-$3 Million (approx.)
Family Members & Education –
Cruz Supat was grew up in the "Southside" ghettos of Kingston, where he was surrounded by poverty and gang life. He was raised by his mother along with his two sisters. His parents names are not known.
Father's Name : Not Published
Mother's Name : Not Published
Marital Status : Unmarried
Girlfriend : Not Published
School : Local School
College : Not Known
Favorite Things & Favorites –
Hobbies : Travelling, Listening Music, photography, videography, and cooking traditional Jamaican dishes
Favorite Place : Home
Favorite Color : Red, Black
Favorite Food : Rice
Favorite Band : Evanescence
Physical Stats –
Height : Not Published
Weight : Not Published
Eye Color : Brown
Hair Color : Black
Career –
Cruz Supat gained popularity as an underground artist after the combination of talents merged between the upcoming artist (Cruz Supat) and producer Sadiq Rhoden better known as Sadface. His connection to music sparked one evening when he was only nine years old, when he used one of his few dollars to play "Black Woman & Child" by Sizzla on an old local jukebox.
He has worked with a number of different producers such as Sadiq (Sadface) Ime Rhoden, WengDidJ, Rick Hertz, Jason (J-won) Ime Smalling, Duane Ime Edwards and many more.
Cruz Supat can be found on most social media outlets such as youtube, twitter, facebook, instagram etc… with the username "cruzeebaby" or the name "Cruz Supat"